Your Kids Can Send Disney A Letter!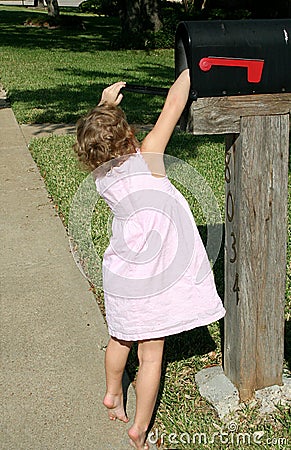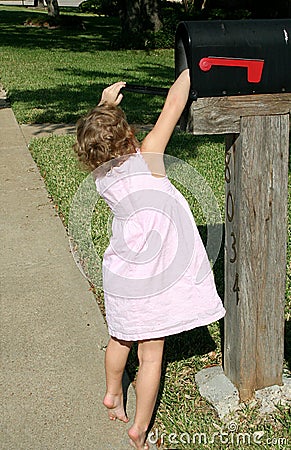 courtesy dreamstime.com
Do you have kids? Grandkids? Well, did you know that they can actually send Disney a letter? It's true! They can send their favorite Disney Characters a letter and get one in return with their autographs! Pretty cool! Mail your children's Disney Letters to:
Attn: Their Fave Disney Character
Walt Disney World Communications
PO Box 10040
Lake Buena Vista, FL 32830-0040!
How cool is that?!?!