Your Kids Can Send Disney A Letter!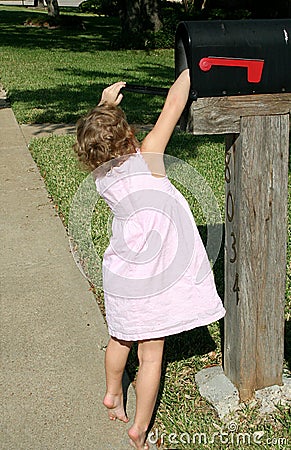 courtesy dreamstime.com
Do you have kids? Grandkids? Well, did you know that they can actually send Disney a letter? It's true! They can send their favorite Disney Characters a letter and get one in return with their autographs! Pretty cool! Mail your children's Disney Letters to:
Attn: Their Fave Disney Character
Walt Disney World Communications
PO Box 10040
Lake Buena Vista, FL 32830-0040!
How cool is that?!?!

I was born and raised in Portland, Oregon and grew up with hippie parents that sold my brother and sister to Gypsies and we lived in a VW Van... okay that might be a stretch, but I did grow up in Portland. My husband Craig and I love to play in the ocean, throw snowballs, kick up the dirt in the mountains, have fun with friends and find new places to eat. We love to travel and challenge ourselves to new experiences and being with family. We have a furry child (cat) named Mo'ana and she is a spoiled princess. Spend your workday with me... I promise I will help make it go by faster with all of your favorite music!