The Unnoficial Oscars Drinking Game!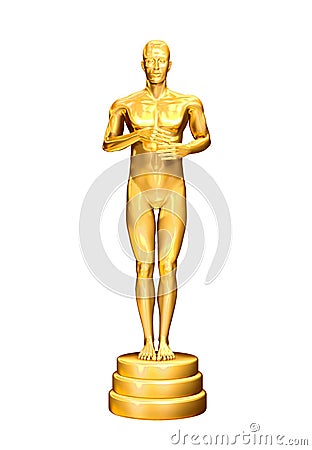 The Academy Awards are this Sunday! For those of you who want to use it as an excuse to kick back, IGN Entertainment has put together a drinking game. Enjoy, folks! Please make sure you drink responsibly and use a designated driver!
Here are the rules:
Sip your beer:
Whenever there is an awkward silence
Music starts playing during an acceptance speech
Ellen DeGeneres starts dancing
When the camera shows Meryl Streep
When someone says they "didn't prepare" a speech
Take a shot:
If the censors miss a curse word
If someone mentions Shia LeBeouf
Someone starts uncontrollably crying
If Meryl Street takes a shot
Chug half a beer:
If a celebrity trips going up the stairs
Politics are brought up during an acceptance speech
If a presenter butchers someone's name
If someone praises Meryl Streep
Shotgun a beer:
If Leonardo DiCaprio wins Best Actor
If Jonah Hill wins Best Supporting Actor
If Meryl Streep wins anything

I was born and raised in Portland, Oregon and grew up with hippie parents that sold my brother and sister to Gypsies and we lived in a VW Van... okay that might be a stretch, but I did grow up in Portland. My husband Craig and I love to play in the ocean, throw snowballs, kick up the dirt in the mountains, have fun with friends and find new places to eat. We love to travel and challenge ourselves to new experiences and being with family. We have a furry child (cat) named Mo'ana and she is a spoiled princess. Spend your workday with me... I promise I will help make it go by faster with all of your favorite music!