The Unnoficial Oscars Drinking Game! Posted February 28th, 2014 @ 9:51am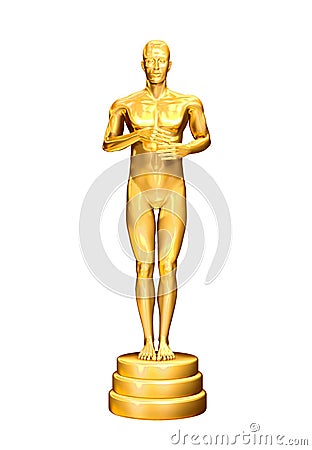 The Academy Awards are this Sunday! For those of you who want to use it as an excuse to kick back, IGN Entertainment has put together a drinking game. Enjoy, folks! Please make sure you drink responsibly and use a designated driver!
Here are the rules:
Sip your beer:
Whenever there is an awkward silence
Music starts playing during an acceptance speech
Ellen DeGeneres starts dancing
When the camera shows Meryl Streep
When someone says they "didn't prepare" a speech
Take a shot:
If the censors miss a curse word
If someone mentions Shia LeBeouf
Someone starts uncontrollably crying
If Meryl Street takes a shot
Chug half a beer:
If a celebrity trips going up the stairs
Politics are brought up during an acceptance speech
If a presenter butchers someone's name
If someone praises Meryl Streep
Shotgun a beer:
If Leonardo DiCaprio wins Best Actor
If Jonah Hill wins Best Supporting Actor
If Meryl Streep wins anything