Strangers Kissing For The First Time!!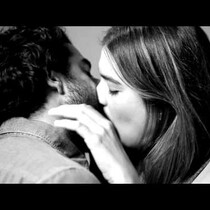 Posted March 11th, 2014 @ 6:05am
This is probably one of the cutest, sweetest, heartwarming videos I've seen in a very long time. Strangers who are kissing for the very first time....I was smiling the whole way through! Now, who wants to make out?