Babies Tasting Lemons For The First Time - Cute and Funny!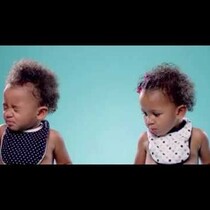 Posted April 7th, 2014 @ 8:06am
Don't you love it when babies try new things and are amazed? I love it when mommies and daddies give babies new foods to try! Their faces are priceless! Especially with LEMONS! See the cuteness here!!!!